The influence of cleaning quality on employee productivity in office environments of non-commerical organizations in the Netherlands
Organizations are increasingly concentrating on the core activities of the Organization, also called the primary process. Thus, the activities that do not belong to the primary process often receive less attention. The performance of cleaning is one example. The costs incurred in the implementation of the cleaning are compared to bids from other suppliers on the market. A possible saving of costs on cleaning then seems feasible. The danger here is that a low price becomes the determining factor in choosing who can perform the cleaning operations without looking at the content of the service. This can result in a deterioration of the cleaning quality.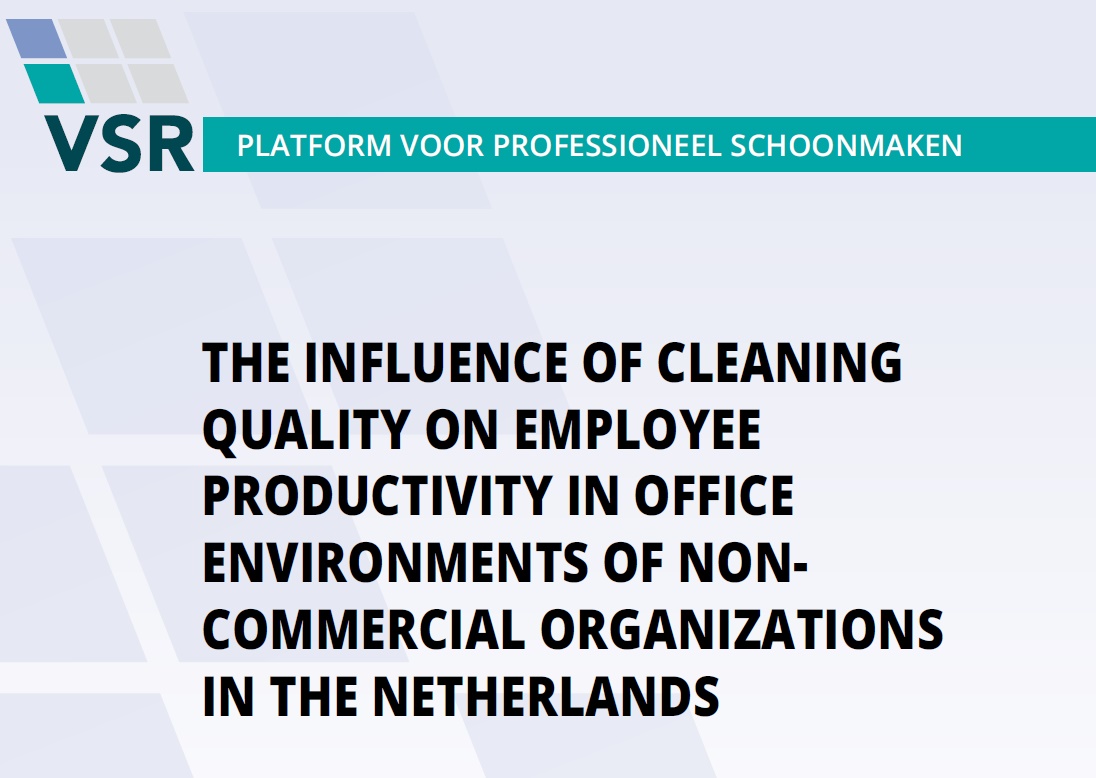 Om het volledige artikel te kunnen lezen dient u ingelogd te zijn.
Inloggen
Kenmerken
Datum
16 februari 2017
Auteur
Uitgever